Antibiotic Resistance in Dentistry
Antimicrobial resistance is recognized as one of the biggest threats to global health by the World Health Organization and is expected to be responsible for ten million deaths each year by 2050. It happens when the drugs prescribed to treat infections from bacteria, viruses, fungi and parasites become ineffective, due to the overuse and misuse of antimicrobial medicines.
If coordinated measures at the global scale are not taken rapidly, the world will be soon plunged into a post-antibiotic era in which common infections will become life-threatening.  
Dentists are responsible for prescribing 10% of all antibiotics for humans.
Antibiotic resistance (ABR) is of particular concern to dental teams, as antibiotics are the class of drugs most prescribed by dentists. About 10% of antibiotic prescriptions are issued by dentists, depending on the country. Moreover, studies have shown that many of these prescriptions were unnecessary.
Clear and relevant guidance is needed to encourage dental teams to optimize the way that they prescribe antibiotics, doing so only when necessary. 
Optimizing the use of antibiotics in dentistry
Over the last few years, FDI has been working to establish a framework and provide tools for dentist, dental teams and national dental associations to tackle ABR. 
In 2019 the FDI General Assembly adopted an FDI Policy Statement that highlights the main ways that dentists can contribute to antibiotic stewardship based on the WHO global action plan on antimicrobial resistance. In 2020, a white paper highlighting the role of dental teams in reducing ABR has been published, providing a framework for effective and coordinated actions to tackle ABR.
The white paper includes an online library of resources with materials from around the world that can be consulted, adopted or adapted to meet local needs. We invite you to create a free account, upload any relevant resources available in your country and draw inspiration from the resources available. Please also share your thoughts or questions in the discussion forum.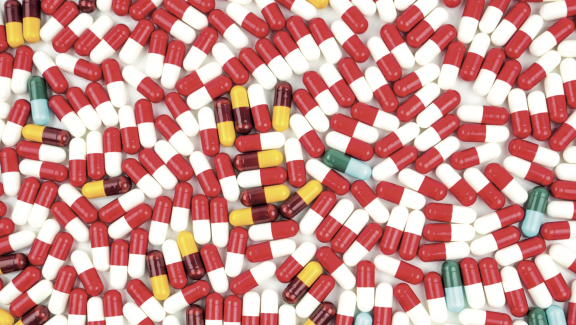 Goal 1
Awareness raising: increase understanding of resistance through education, communication and training.
Goal 2
Advocacy: promote optimal use of antibiotics in dentistry and the integration of dentistry into National Action Plans
Goal 3
Research and knowledge transfer: Promote research into dental antibiotic resistance and stewardship and facilitate collaboration and exchange
Development of an Antibiotic Stewardship Core Outcome Set. This set will provide core metrics for informing and evaluating antibiotic stewardship (ABS) programmes. It will highlight the essential aspects that NDAs, dental teams and research teams should address when designing ABS programmes and evaluating their success and impact. 
 
An NDA action statement and pledge for tackling ABR in dentistry. NDAs will be invited to sign this pledge to tackle ABR in each country, by committing to activities in line with the WHO Global Action Plan on AMR and White Paper recommendations. 
 
An Early Career Researcher (ECR) Network, to connect and support ECRs and promote dental ABR research. Network events, including journal club webinars and an online forum, will allow ECRs to present their work, exchange ideas and experiences and establish connections. The network will be launched during a satellite symposium at the IADR 2021 General Session. Register here to be part of this network and receive information on coming activities!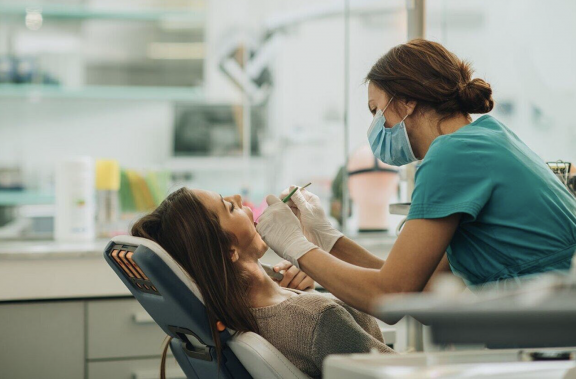 MOOC : Tackling Antibiotic Resistance
What should dental teams do?
Join this free course and discover the danger posed by antibiotic resistance, and how dental teams can meet the challenge to protect patients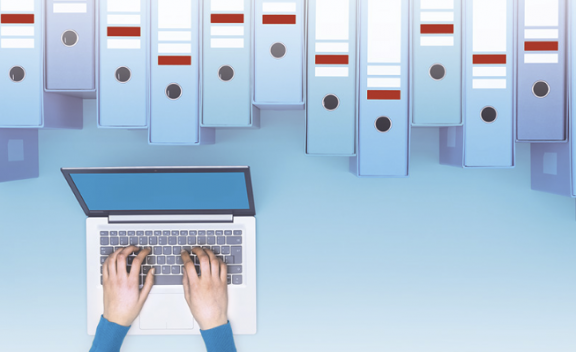 Library of Resources
Antibiotic Stewardship for Dental Teams
Variety of national and international resources that can be adopted or adapted to support national Antibiotic Stewardship Programs. The library features a discussion forum where NDAs, dental teams and others can discuss their work. Create a free account and upload any relevant resources available in your country or draw inspiration from the resources available.